 100% Grass-Fed

and

Regeneratively Grazed

Beef
Why our beef is

better

:
Serve truly nourishing meals to your family

Our cattle do the natural thing: convert simple sunlight, soil, and plants into healthy protein, vitamins, and minerals for us. Our cattle eat only a healthy mix of grasses, legumes, and brassicas and are never fed grain or grain by-products. They're never injected with hormones or antibiotics.

Enjoy overwhelming flavor

Whether you choose your favorite individual cuts or prefer to stock a deep freezer with our bulk beef bundle options, you'll savor every bite of our beef. Whether its a perfectly seared steak or slow cooked roast for dinner, all our beef is dry-aged to perfection (try finding that in the grocery store) and your family will know why we call it Beef Raised to be Delicious!

Support regenerative agricultural practices

Our cattle graze open fields of perennial pastures and cover crops. Daily rotation to fresh forage mimics natural grazing, which optimizes the cattle's nutritional intake, the health of the plants they graze, and ultimately our health. This integration of cattle and cover-cropped farmland increases biomass in and on the soil, retains soil nutrients in place, naturally breaking pest cycles, and building a healthy population of microorganisms in the soil.

Know your farmer and support a family farm

We're in Middletown, IN. The only step between our farm and your family's dinner table is a local, family-owned and USDA-inspected butcher. Your beef will come from one farm, not a distributor with unknown sourcing.

Convenient delivery with free shipping

Your beef will be shipped frozen on dry ice directly to your doorstep. You'll get shipment notifications so you'll know when it ships and when it's expected to arrive. Getting real food for nourishing meals couldn't be simpler.

The Farmer's Handshake Guarantee

Unlike the grocery store options, we want you to know your farmer and love our product. Every purchase is backed by our Farmer's Handshake Guarantee. If you're disappointed in any way, we'll make it right.
Exclusively for GIM Members!
Enter to win a $200 Beef Bundle AND get an exclusive discount code to save 25% on your first order!
We're a family farm with integrity. We will NEVER spam or share your email address. And all our orders are backed by our Farmer's Handshake Guarantee.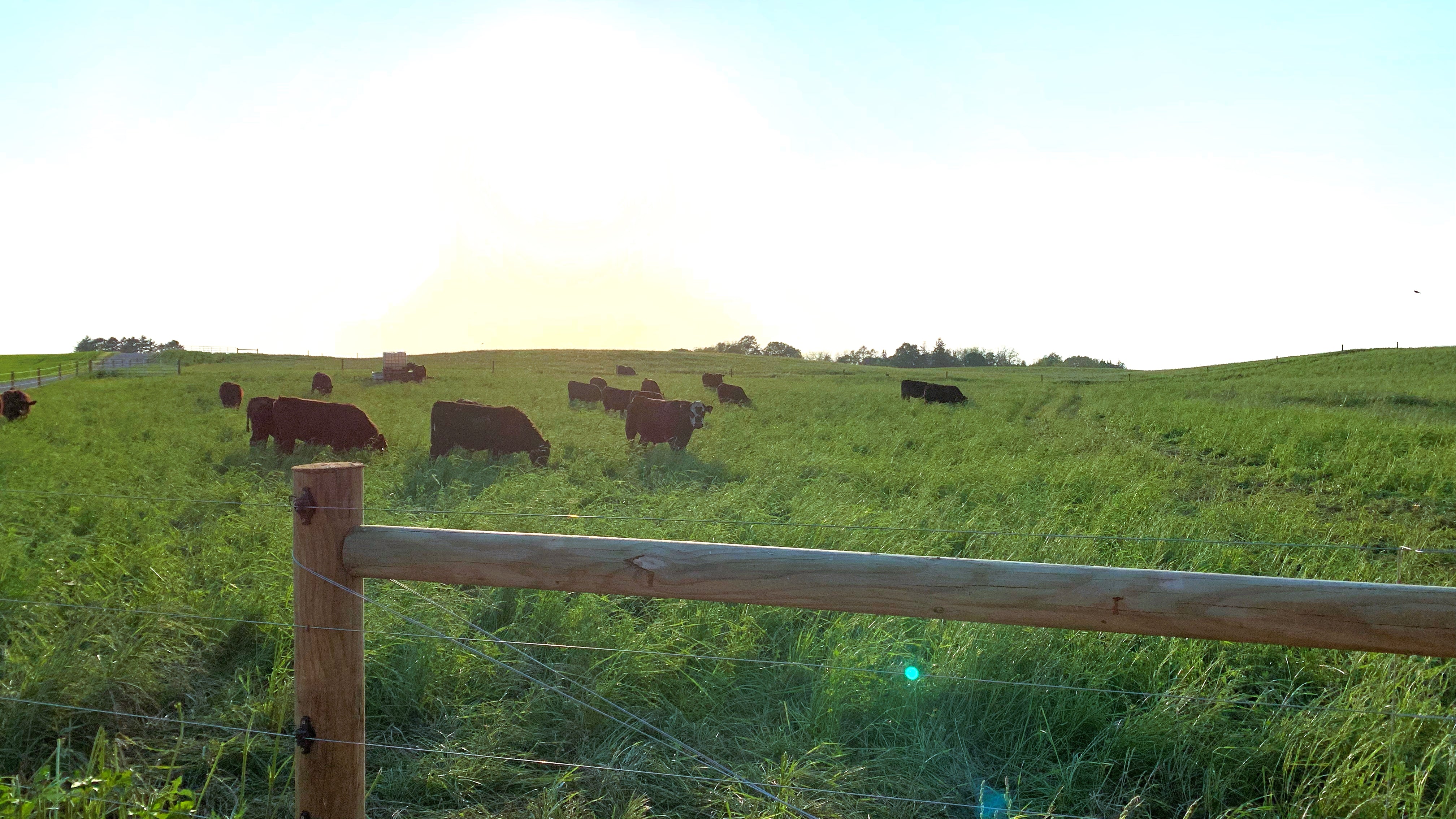 100% Grass-Fed
No grains or grain by-products ever. Our cattle graze only thriving pastures and diverse cover crops.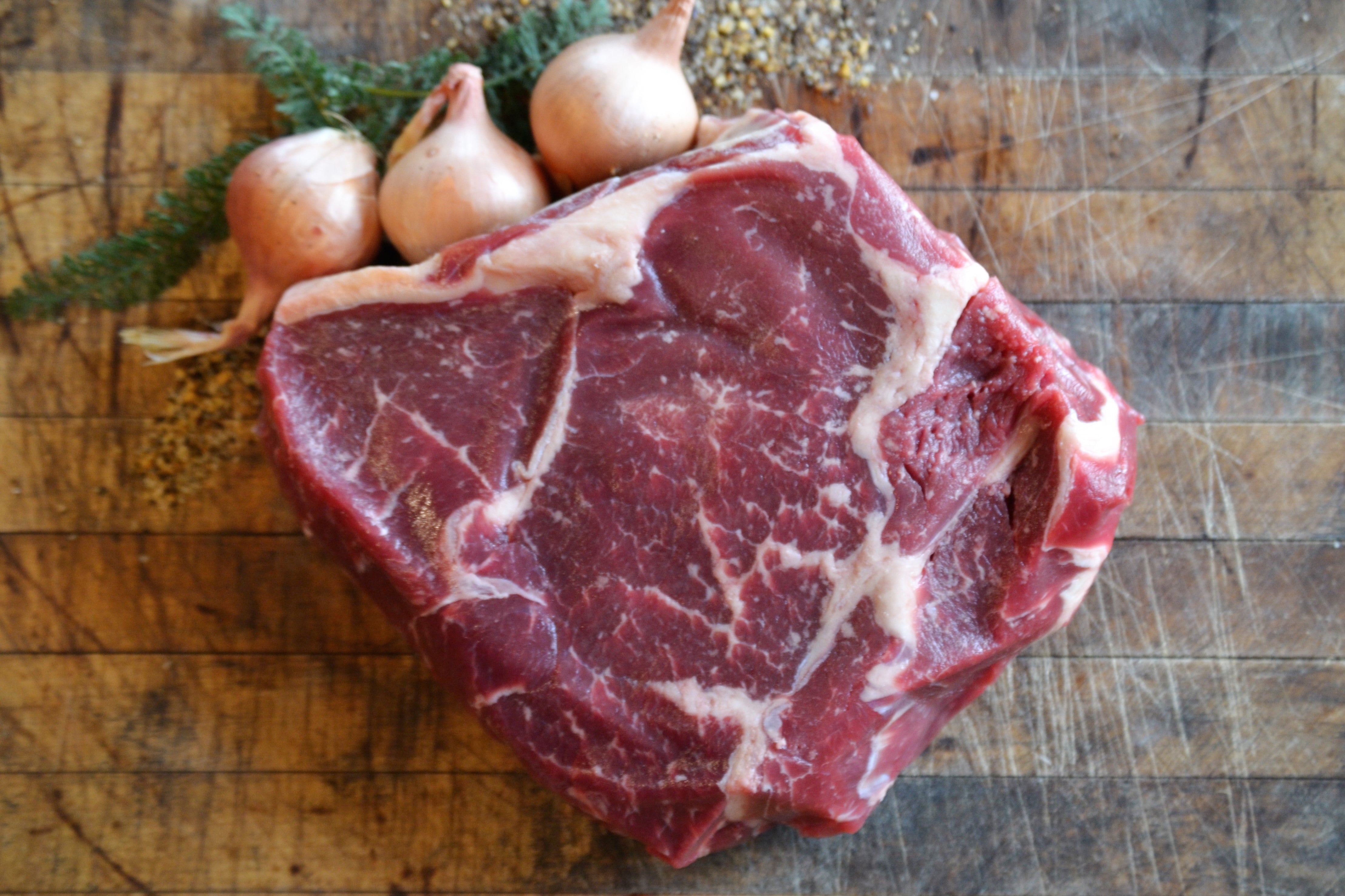 Nutritious Beef
Daily rotation to fresh forage mimics natural grazing, which means healthier cattle and more nourishing beef.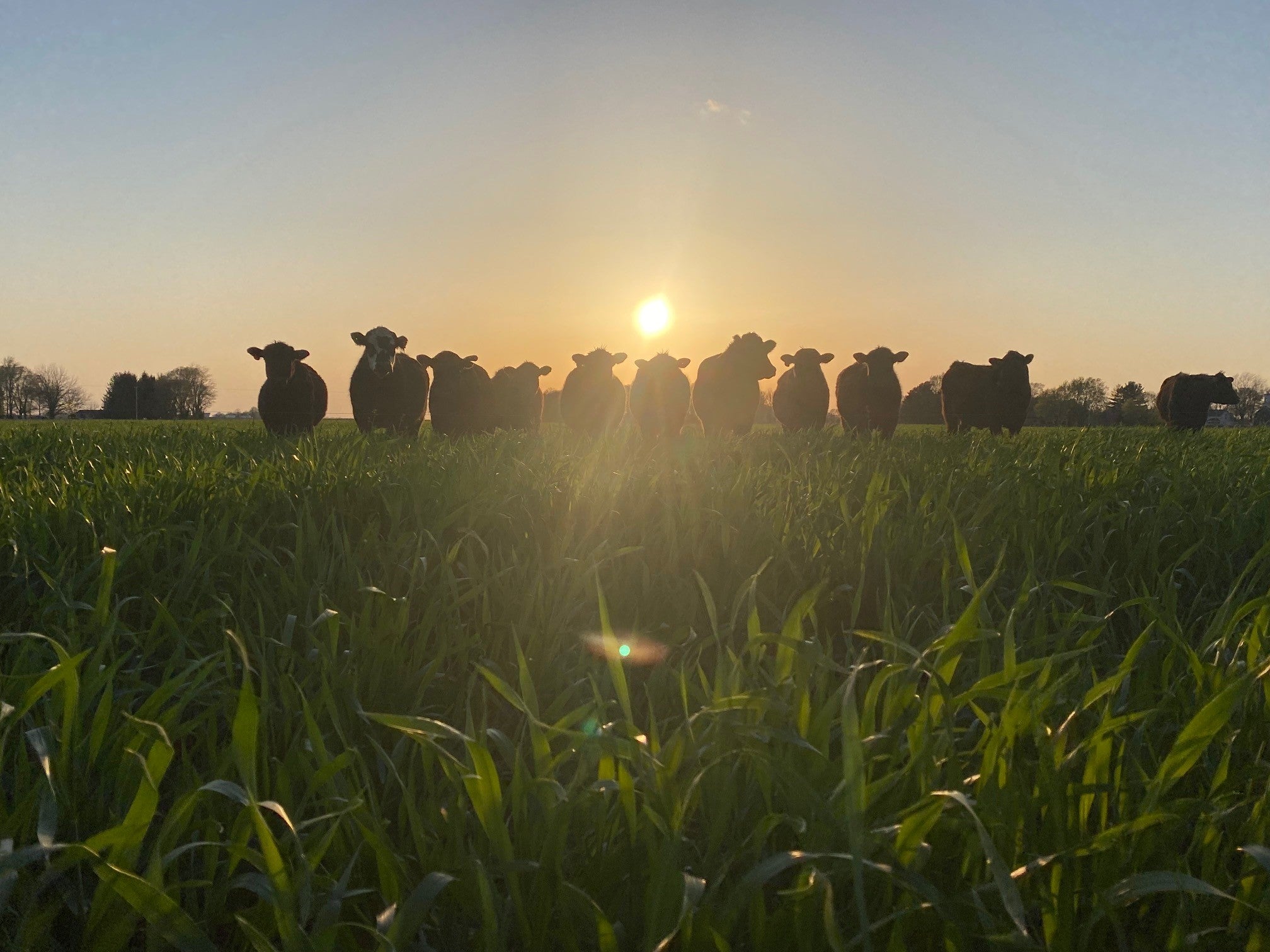 Regeneratively Grazed
Give your family the benefit of diverse forages and regenerative practices. Our cattle have never seen a feedlot.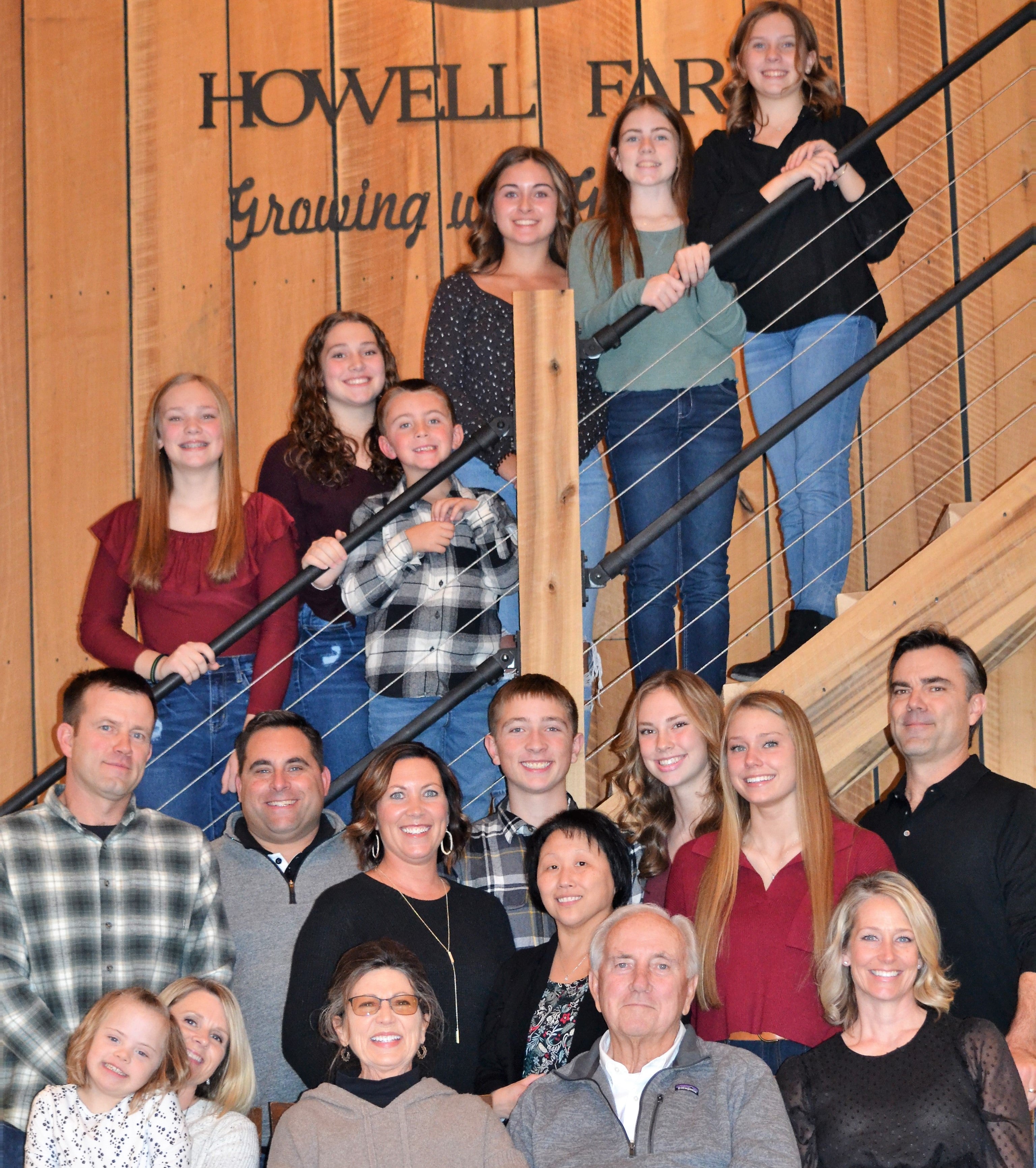 Family Farm
The only step between our farm and your family's dinner table is a local, family-owned, and USDA-inspected butcher.
The ribeyes are amazing and juicy, we're having them for dinner tonight. The ground beef was incredible we made homemade meatballs last week. Our family loved them. As a family we value eating the grass fed beef from your farm vs. grain fed beef that might not be as freely roaming as your cattle.
Greg
We made steaks that we had gotten at the store the same night that we made yours. The difference in quality was obvious as soon as we started cooking them. Thanks.
Jonathan
Brats were fantastic. Sirloin tip roast was amazing. My favorite so far. Beef Jerky is so good. Zero complaints.
Christina
I'm really picky about beef that I buy. When I get beef in the store, I only buy the best that I can find. Your ground beef was excellent, it smelled good when I was cooking it and I didn't even need to drain it. We had your short ribs too, they were delicious and fell off of the bone.
Julie
The beef jerky was seasoned perfectly.
Brad
The process was super easy, order was filled quickly and came well packed. Very happy with my purchase.
Dan
Beautiful medium steak with lots of flavor.
John
Filets were the best ever.
Karen
We made hamburgers with your ground beef last night. My husband and I both said they were the best
we have ever had.
Cindy
Four individual thumbs up on the jerky from kids and friends.
Dan
I highly recommend Farmers Provisions! The packing, and delivery, were both stellar, but it's the personal service as WELL as the beef that are wonderful! I'll definitely order again from them!
Julie
I ordered a Father's Day Bundle and I cooked 2 of the steaks tonight in my airfryer and they were delicious, tender and juicy.
Crystal
1st impressions are everything! I left my box of delicious meat in the back of my service truck in well heated shop for 24 hours before I remembered. So I can definitely vouch for the packaging! By the time I got there everything was still perfectly frozen. Excited to be thawing out a few pieces at home to cook soon!
Eric
So glad we found you. We had bone-in ribeyes. No seasoning added, delicious and tender. Best we've had.
Scott
Just had the short ribs two weeks ago. Outstanding. Also, ground beef was👍🏽I judge my ground beef based on a common breakfast I eat - ground beef with onions and peppers topped with two poached eggs. Beef was excellent.
Jason